Ghost Story
As time advances spaces reconfigure themselves leaving subtle but legible remnants. In this work the home is treated as an archaeological site, excavating fragments of the kitchen and bedroom. The placement an movement of its occupants both animate and inanimate are mapped by floor coverings which retain permanent traces and accidental glimpses of the home's historical residue.



Objects play a part of a complex and larger whole,
layering over time. The palimpsest represents this ongoing process of making and remaking through time. The moments of erasure, superimposition, and reappearance which occur in the object have caused it to be transformed from an object to the concept of a metaphor. This metaphor has been adopted by areas as diverse as architecture, archaeology, and forensics. In architecture it refers to sites which have been modified and built upon over time, retaining relationships to multiple temporal realities in a single place. In archaeology and forensics, it is used as a conceptual tool for describing the unfolding of events within a specific site over time. This work explores the palimpsest as a conceptual tool with in the discipline of design history.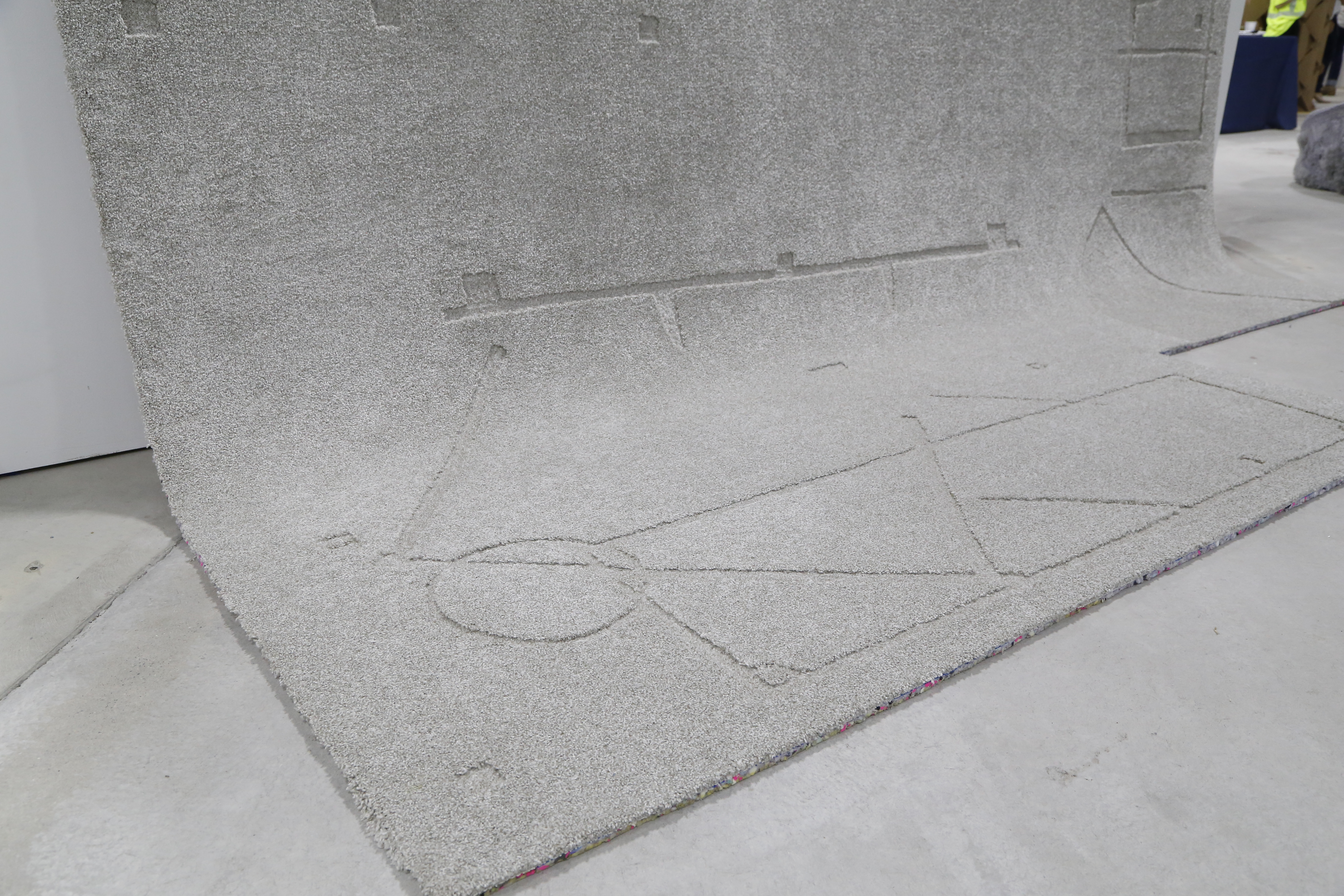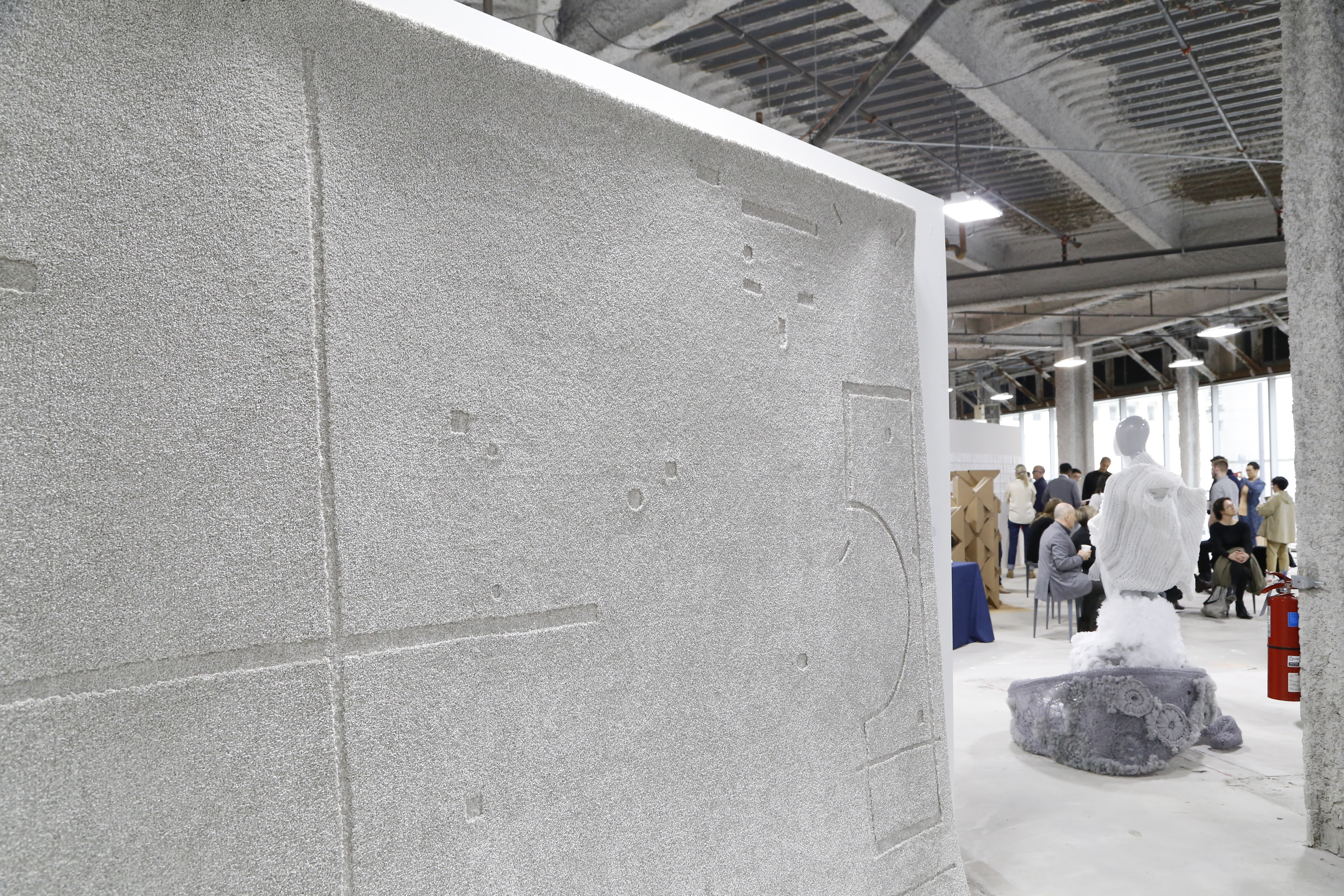 I was awarded the Design Council Advisory Award from the School of the Art Institute of Chicago for this work in May 2019. This piece also was exhibited in SAIC's Design Show in Block 37 and SITE Sharp Gallery's show entiteled Poetics.