Totems and Tales
Totems and Tales is the story of a family of African Antelope and their best friends, a family of birds. The symbiotic relationship between the species inspired this set of wooden stacking blocks.

Set of nine piece wooden stacking blocks based on interspecies relationships seen in nature. The wooden toys were handmade and laminated from walnut, purpleheart, and poplar.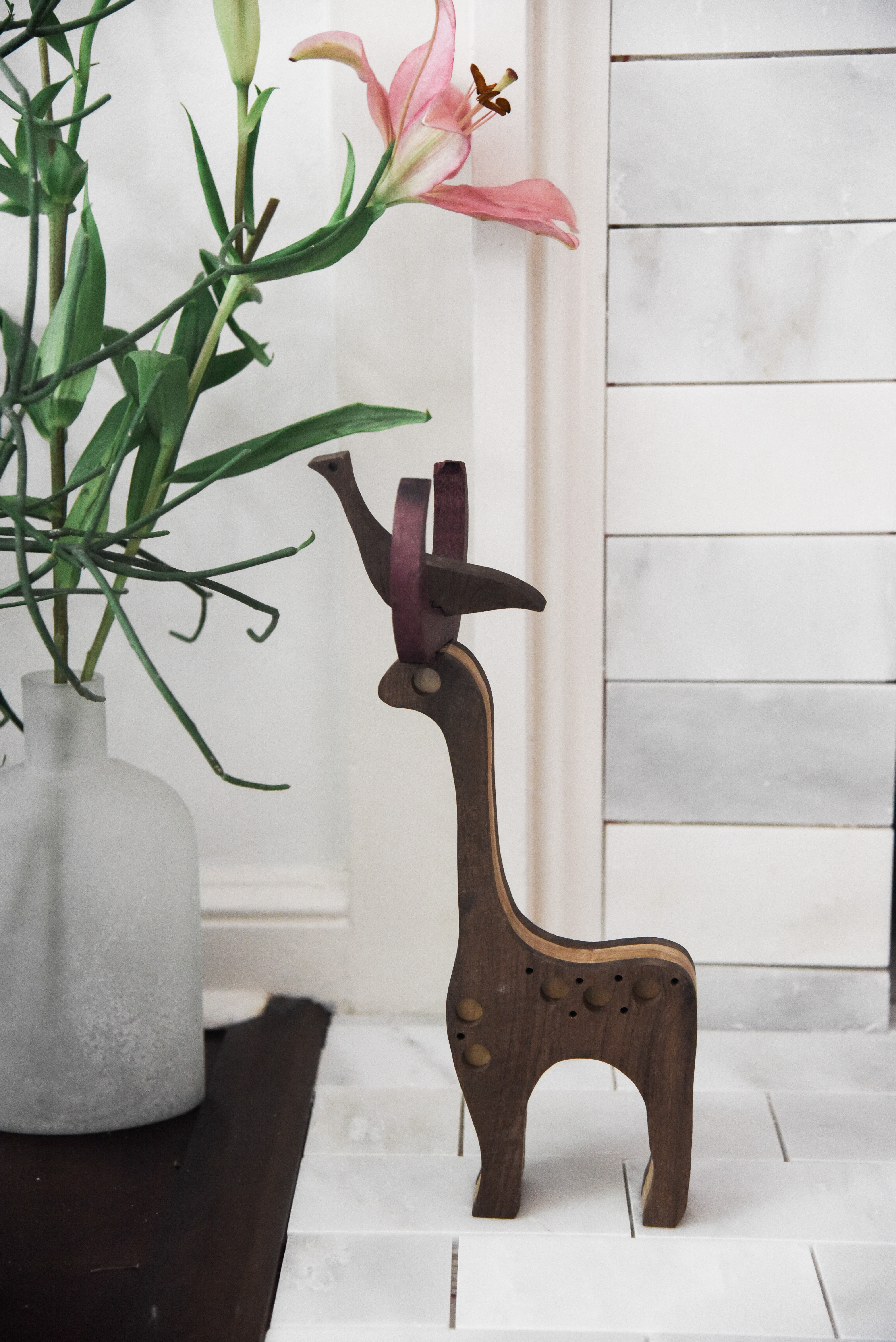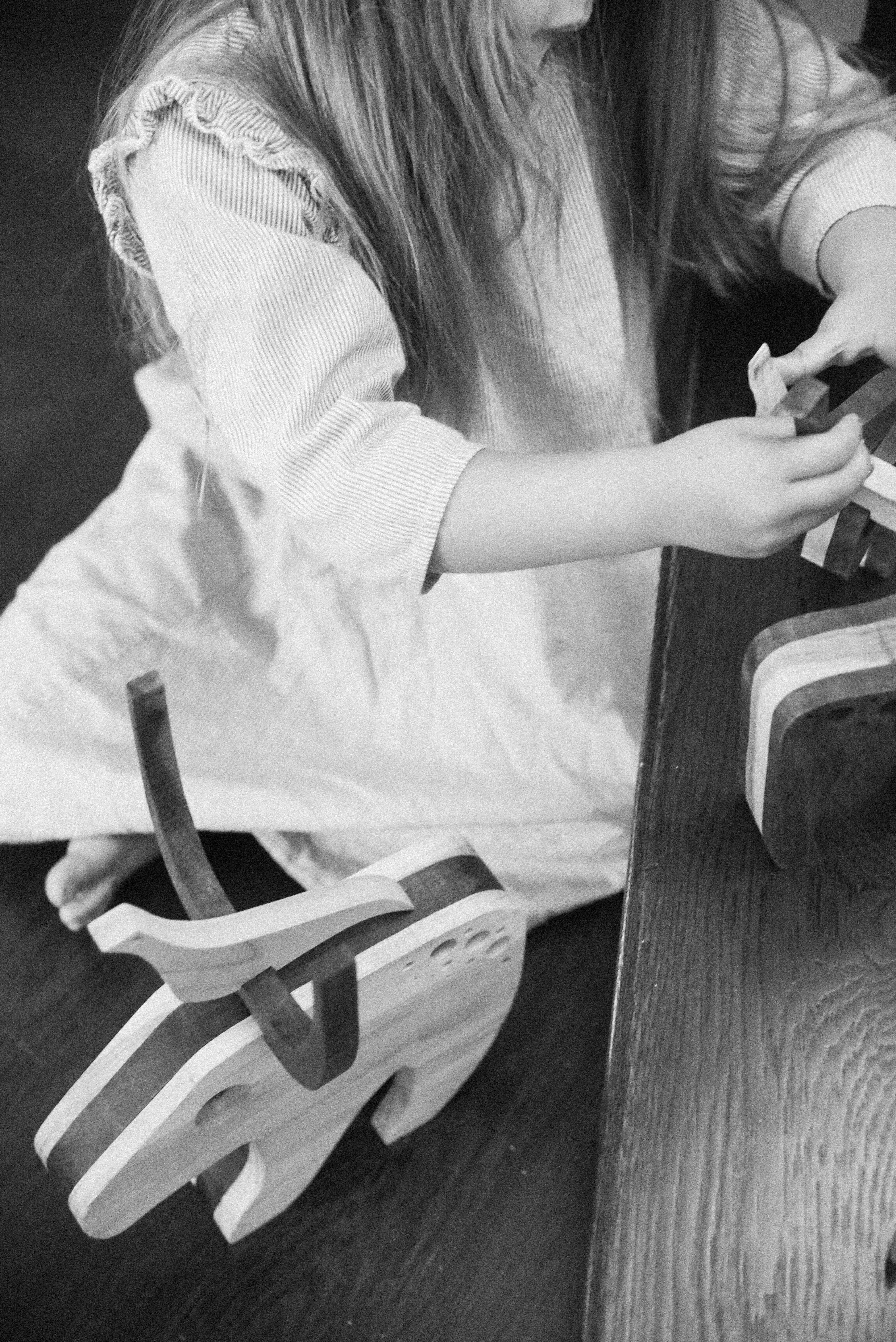 I was awarded the Flint Design Award from the University of Utah for this project in 2015, it was also exhibited in the Publik Design Show the same year.